During the retrocommissioning process, measures are found that can be easily modified for low cost and no cost opportunities. The Hill Group performs additional review of all major building systems to identify larger payback, and higher cost energy related projects for additional consideration. The results of the site review are provided concurrently so the whole picture can be used to determine an economically viable energy management plan. In many cases, a utility or State program can be leveraged to pay for the professional RCx services.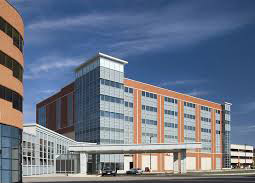 Alexian Brothers Medical Center
Utility Bill Savings: $40,354
Payback: 3.5 months
Annual Cars off the Road Equivalency: 58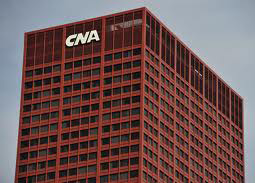 CNA Building
Utility Bill Savings: $233,500
Payback: 1.5 months
Annual Cars off the Road Equivalency: 162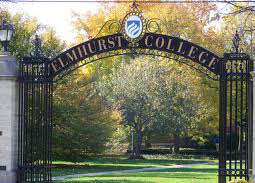 Elmhurst College
Utility Bill Savings: $28,305
Payback: 3 months
Annual Cars off the Road Equivalency: 44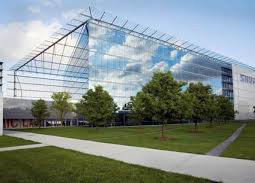 Shure Incorporated
Utility Bill Savings: $105,623
Payback: 2 months
Annual Cars off the Road Equivalency: 198
Why Use Aero?
Experience Aero is an approved retro-commissioning service provider for Com Ed, Nicor, People's, North Shore, Ameren and DCEO. Since the utility funded program began in 2007, Aero has repeatedly been one of the top 3 providers of RCx projects.
Design, Construction and Service Expertise With over 75 years of experience, Aero staff have encountered 1000's of buildings and system types. The combination of this experience and comprehensive set of offerings provides a building owner with the resources to address a building problem or inefficiency from start to finish.
Practical Engineered Solutions Dedicated, trained, and safe field personnel perform functional testing, air testing, and water testing of the systems. Aero personnel are NFPA 70e Arc Flash safety trained, with years of experience working on many different types of building systems. An electronic documentation process is used to transfer field equipment, operating data and testing results from the field technicians to the Aero energy engineers. This process streamlines information transfer and focuses specific resources on areas of best value and expertise.
Customer advocates Aero Testing and Balancing has been successful in helping building owners save over $5 million dollars in utility costs over the last eight years. Aero has secured over $5.6 million dollars in incentives from utility rebates to grants for energy efficiency over the same time frame.
Focused on Sustainability Environmental conservation and carbon emissions continue to be a significant consideration in how buildings are built and operated. Aero Certified Energy Managers, Licensed PEs and LEED AP staff offer insight into sustainable design and operations critical for managing a building's environmental impact. Over 50,000 M tons of CO2 emissions have been eliminated as a result of Aero energy efficiency projects, equivalent to just under 10,000 cars off the road. Aero Testing and Balancing provides a complete solution for financing, executing and reporting sustainability strategies.