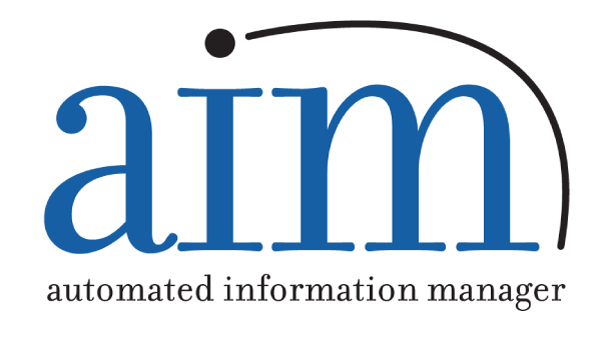 What is AIM?
Aero utilizes a web-based automated information manager, AIM. It is a digital documentation system that allows air and water balancing data to be seamlessly shared from the office to the field. The entire test and balance process can be made transparent and paperless – saving time and reducing transcription errors that are introduced when using paper.
The AIM Advantage
The ability to invite building owners, commissioning agents, engineers and other sub contractors to be part of the project also makes it easier to share information and any punch list items that need to be fixed to complete the air and water balancing. Once invited to a project, you can view the daily TAB progress online via standard web browser.
The construction team is able to review the TAB progress of our field technicians daily. If we see something that needs to be re-tested or tested differently – it can be addressed while the balancing technician is still on the job site, rather than having to send him back for a follow up trip.
BIM Integration
Our reporting system is also compatible with BIM. Our reports can both be imported from the models, as well as exported back to the model. This allows for a genuine "as-built" which shows the actual balanced airflows for each grill, register, and diffuser. For this feature to be utilized, it must be set up prior to building the models.
Data Exporting
AIM is also capable of exporting the data to maintenance management systems in order to allow for a more seamless transition for the building management team.